Company Profile
Lana Technologies Pvt Ltd, having its founder company at Saudi Arabia as AL-SHUGAA COMPUTERS becomes one of the largest provider of Security System and the authorized distributor of ZKTeco in Middle East & India along with serving the best of all IT and Networking needs.
Lana Technologies began its business operations on 30 January 2015 at Pathadippalam Ernakulam Kerala committed with a seamless execution of innovative, state-of-the-art technology security systems that are delivered within budget and agreed time scales.
We stand out from other competitors in the market not only with our various services but also because of several reasons like regular service checks, user friendly appliances, customer friendly staff etc. Our sales team is enriched with the ability to garner onto new projects, which in turn are accomplished by our efficient team of service engineers and technicians.
LANA Technologies is focusing exclusively in high quality and cost-effective software development and implementation of security services. We are advancing on a tremendous pace and with involvement of skilled and experienced people working in the organization. LANA TECHNOLOGIES is currently doing business in Government sector, Banking, MNCs, Telecom industry and Media Sector.
Lana Tech: Your Complete Security Partner
The company has been formed by a group of professionals having vivid experience and wide exposure in Security systems and Information Technology. People involved here are young qualified business graduates and qualified engineers from the renowned universities across the globe.
The resource personnel working in the company have been consistently providing reliable support services and consultancy to a wide variety of corporate houses either in the capacity of executive or as business partner or consultant. Bottom line of the company philosophy is building a long-term business partnership with its clients where interpersonal relationship, reliability, assured quality and target oriented modern technology are the major building blocks.
It is a company where professionals from both technical and functional field group together with an objective of providing appropriate business solutions. It realizes the importance of functional knowledge and its impact in developing business solutions. We constantly strive to be a leading technology firm with profound business and functional knowledge. The key to the company's success is the maintenance of a close working relationship with the clients through ensuring the best possible solutions to their needs; to establish and maintain a thorough knowledge and understanding of client's objective and help them maximize the benefits.
We want to establish ourselves as the best choice in POS systems, Security systems and Information Technology Services, Development by offering the full spectrum of services. That's why we are the renowned distributors of security systems like Security Cameras, CCTV Cameras, Access Control Devices, Video Recorder, Magnetic Door Lock, Fingerprint Door Lock, Biometric Door Lock & Attendance Systems, Keyless Lock Systems and Time Attendance Systems in Kerala and Kochi. It helps you to achieve the organizational objectives without any fear. We strives our hard to bring the best security solutions for your convenience. Hence, for the better security services, Lana Technologies always serves with you the best.
Board Of Directors
Performance evaluation is what which results into the organizational benefits. Therefore, for the better functioning of an organization, It is managed by a Board of Directors consisting of the following:-
Mr. SHIBU THOMAS, Managing Director & CEO
Mr. Babu Shanavaz, Executive Manager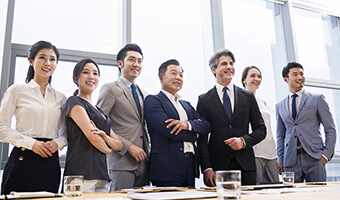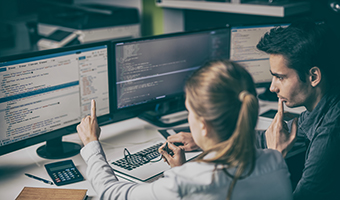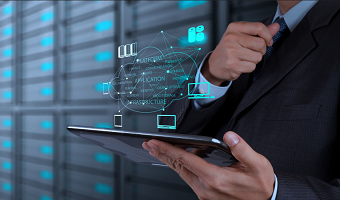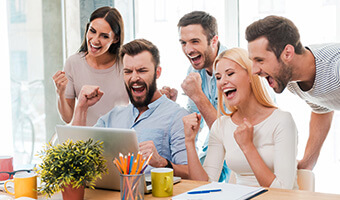 Main Business
Light-weight Face Surveillance Solutions
Based on independent intellectual property rights, deep-learning face recognition algorithms and adapts distributive face recognition surveillance solutions, ZKTeco applies mass-scale real-time face recognition surveillance, blacklist alarm, face image search, tracking inquiry and complete solutions to smart city, smart community, smart finance and public safety etc., and supports integration with third-party systems.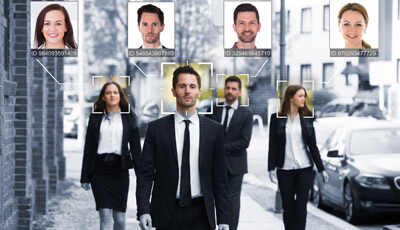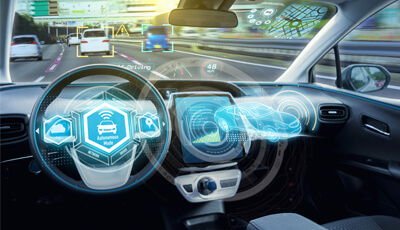 Smart Driver Assistance ADAS Solutions
Based on ZKTeco's independent intellectual property rights, deep-learning face recognition algorithms and the co-development with Silicon Valley team in U.S., via big data analysis, smart driver assistance ADAS solutions offer vehicle off-track alarm, fatigue driving alarm, driving behavior analysis, front-car collision alarm.
Face data Analysis Solutions
Based on independent intellectual property rights and deep-learning face recognition algorithms, ZKTeco adapts distributive and civil-level personnel data analysis and management to smart commerce and smart security entrance. For smart security, data analysis and management is applied to commercial and real estate premises including retail chain stores, shopping malls and business halls etc., analyzing gender, visitor flow, age, customer repetition rate and attention rate etc., so as to enhance service ability. For Smart security entrance, it offers attendance management, blacklist alarm, access control, greylist analysis and alarm functions for enterprises' personal security.
ZKTeco Cloud Solutions
It offers hybrid biometric verification enterprise-level IoT products and solutions and enterprise-level big data ecosystem services, basing on independent intellectual property rights, including smart office, human resources, payroll, biometric verification and smart analysis etc.
ZKTeco Video Surveillance Solutions
ZKTeco is a globally-leading video-based IoT solution and operation provider, with AI innovations as the foundation, providing video surveillance solutions, systems and services from front to back end, and creating values for safe city, smart school, and smart city living.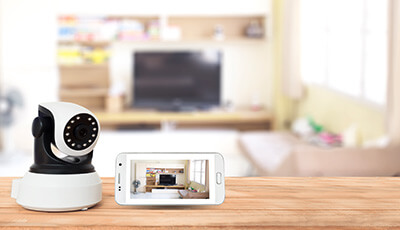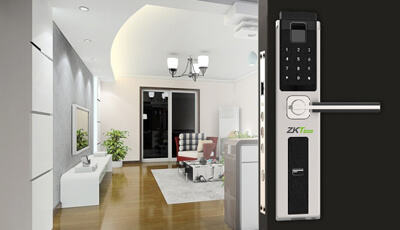 ZKTeco Smart Lock Solutions
It offers face recognition and hybrid verification technique smart lock products, basing on independent intellectual property rights to construct smart living product ecosystem.
ZKTeco RFID Solutions
It is based on RFID and IoT techniques, a hardware and applies solutions provider that faces to population management, logistics, finance, security and IoT etc.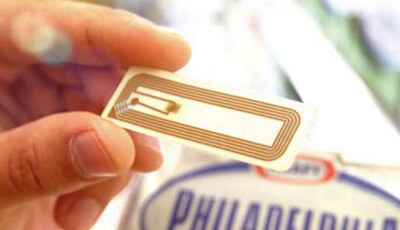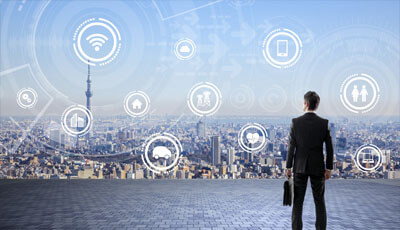 ZKTeco City Security Inspection and Anti-Terrorism Solutions
It offers integrated passenger entrance, vehicle entrance and freight inspection composite public security inspection and anti-terrorism solutions, basing on independent intellectual property right hybrid biometric verification, IoT, mechatronic techniques.
ZKTeco Biometric Verification Solutions
It offers hybrid biometric verification algorithms, technical chips, templates, middleware, industry solutions and Biohuishi hybrid biometric verification cloud platform and developers forum, basing on independent intellectual property rights.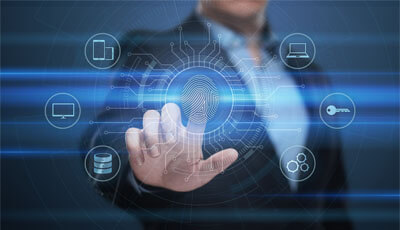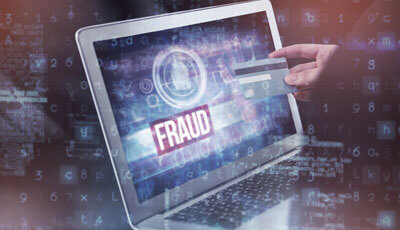 ZKTeco Smart Biometric Verification Card Solutions
It offers smart reading terminals related to identity authentication, including resident identity cards and passports, middleware and industry solutions, basing on "O2O" mode identity authentication with the foundation of independent intellectual property rights hybrid biometric verification techniques.
ZKTeco Smart Security Solutions
Emphasizing on multi-modal biometric verification and multi-modal hybrid biometric verification techniques, and focusing on "passenger entrance", "vehicle entrance" and "freight inspection", mixed application management and so on, ZKTeco offers access control, time & attendance, car parking, channel entrance, elevator control, visitor management, consuming, security inspection and video surveillance, management products, techniques, solutions and services. ZKTeco also constructs a biometric verification integrated security management platform, basing on ZKBioSecurity, spatialization, visualization and decision-verifiability of multi-modal biometric verification and multi-modal hybrid biometric verification security ecosystem with "Person, Verification, Object, Location, Time, Event, and Organization" .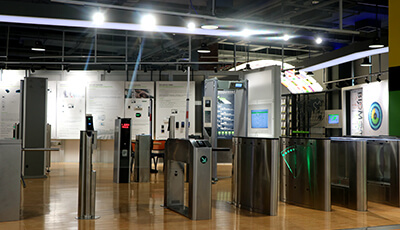 Application Areas

Finance

Education

Retail

Property management

Residential

Public Facilities
Supply Chain

Health Care

Construction

Enterprise

Goverment

Energy